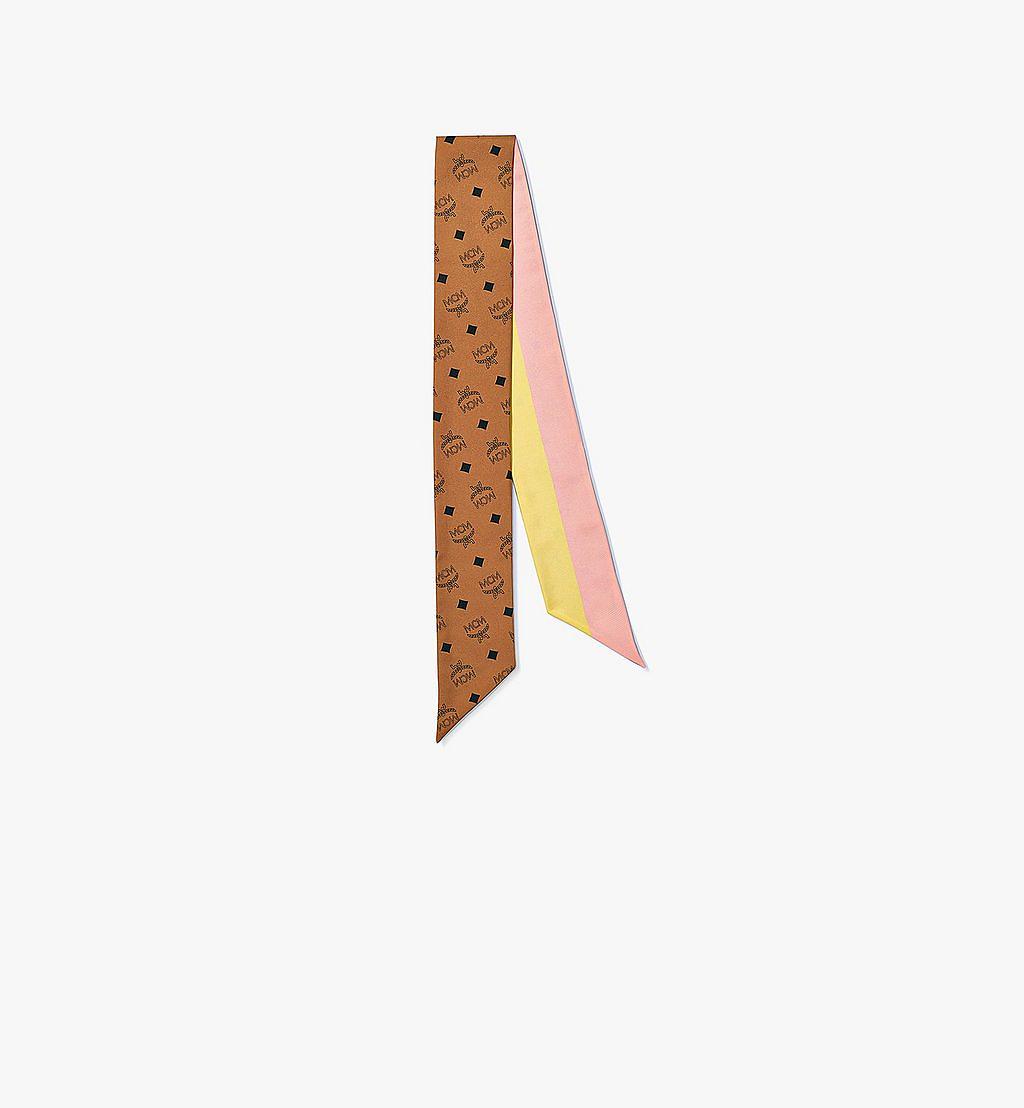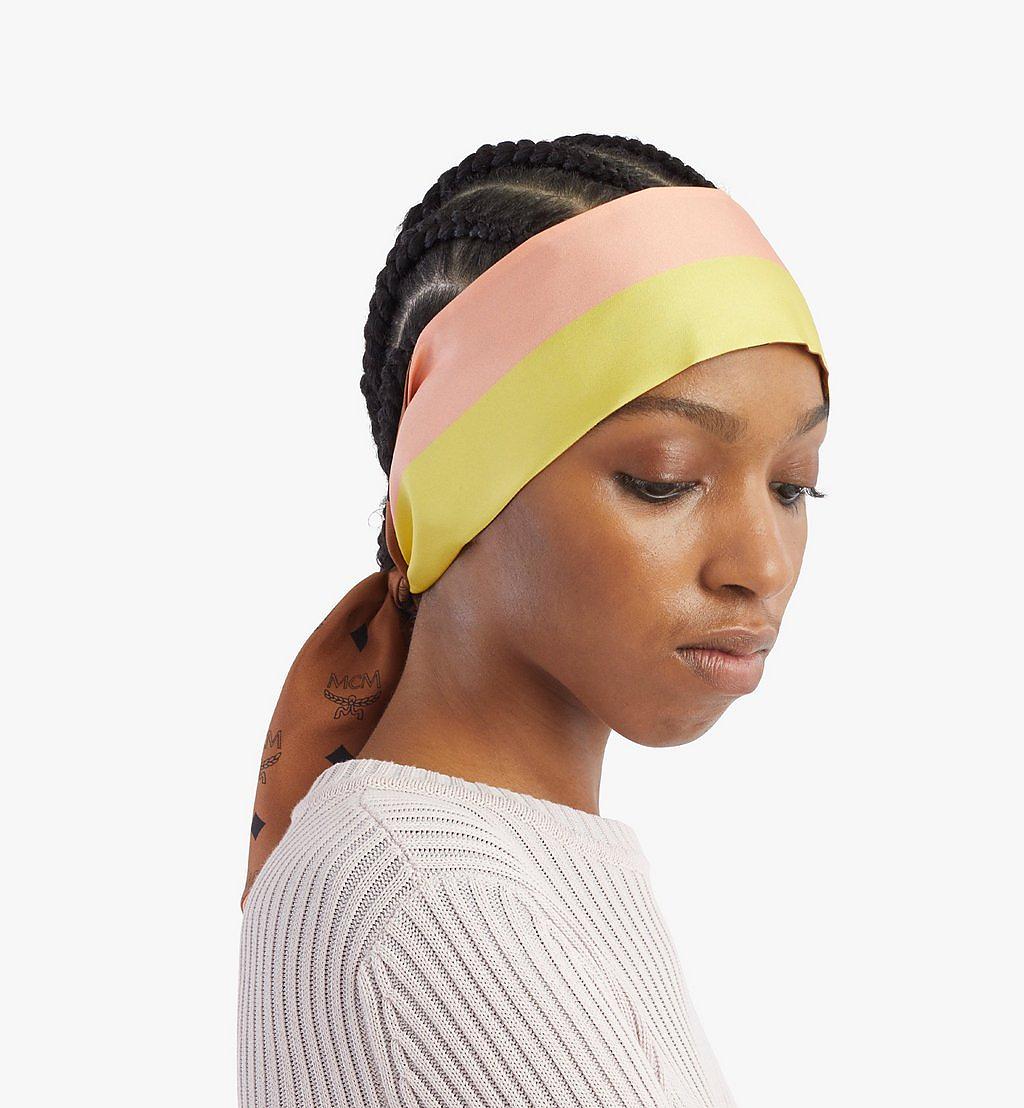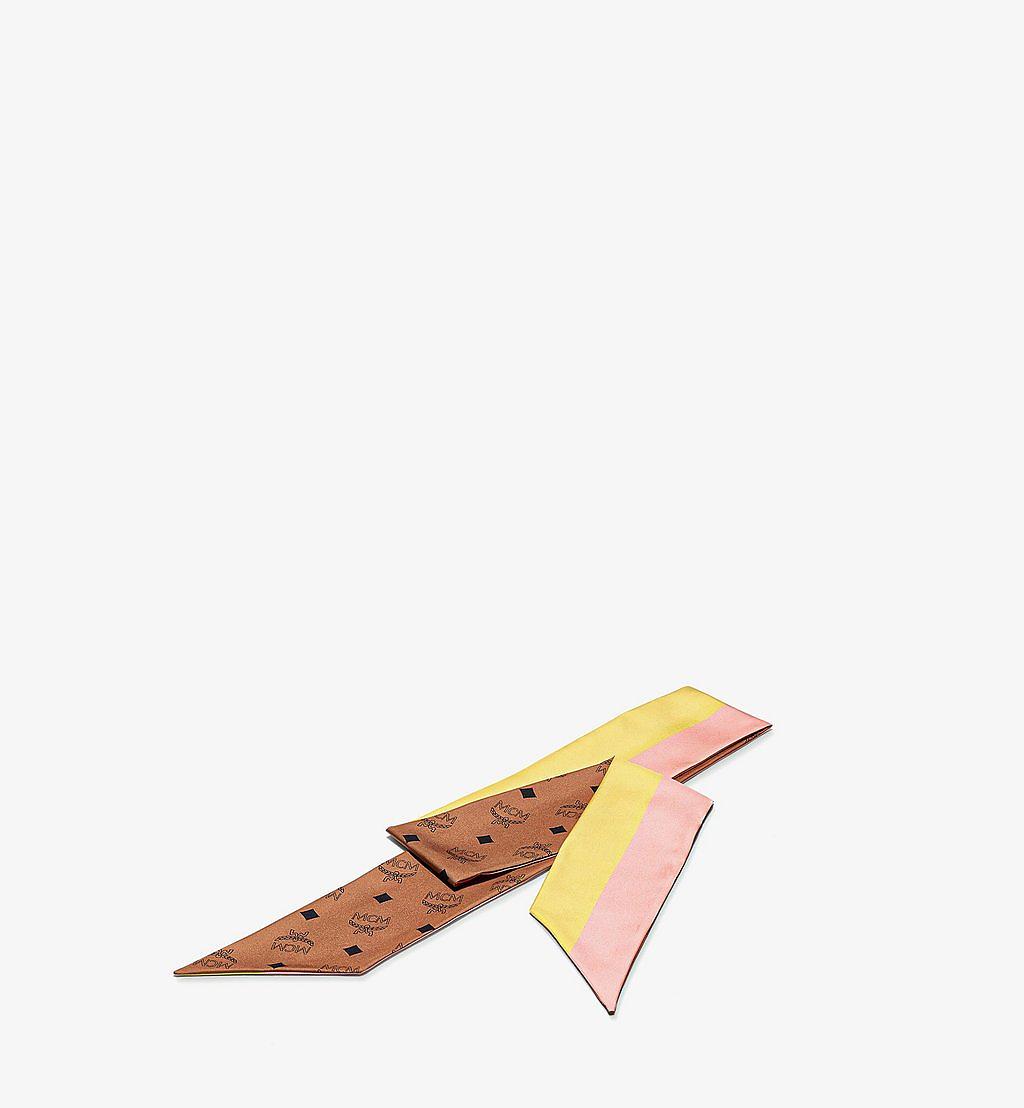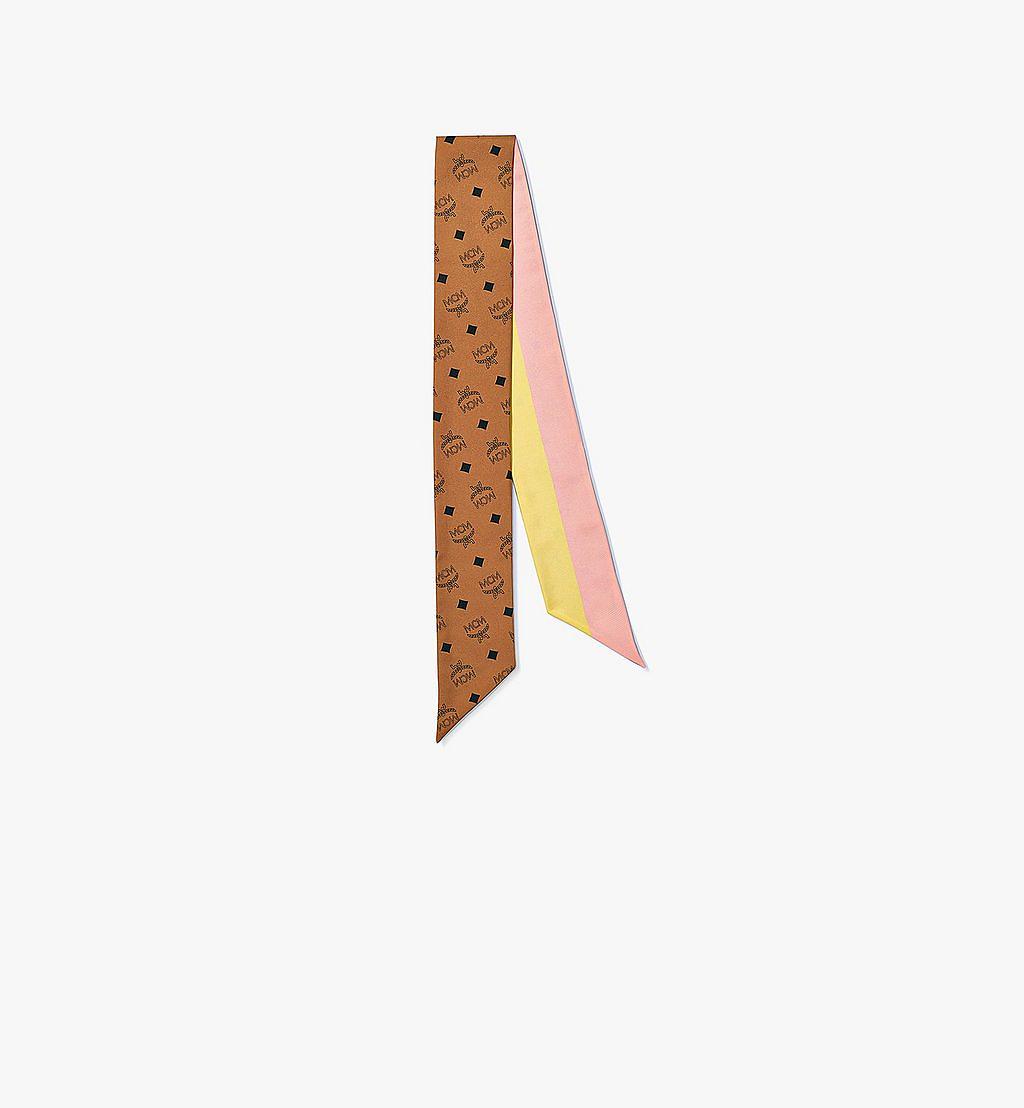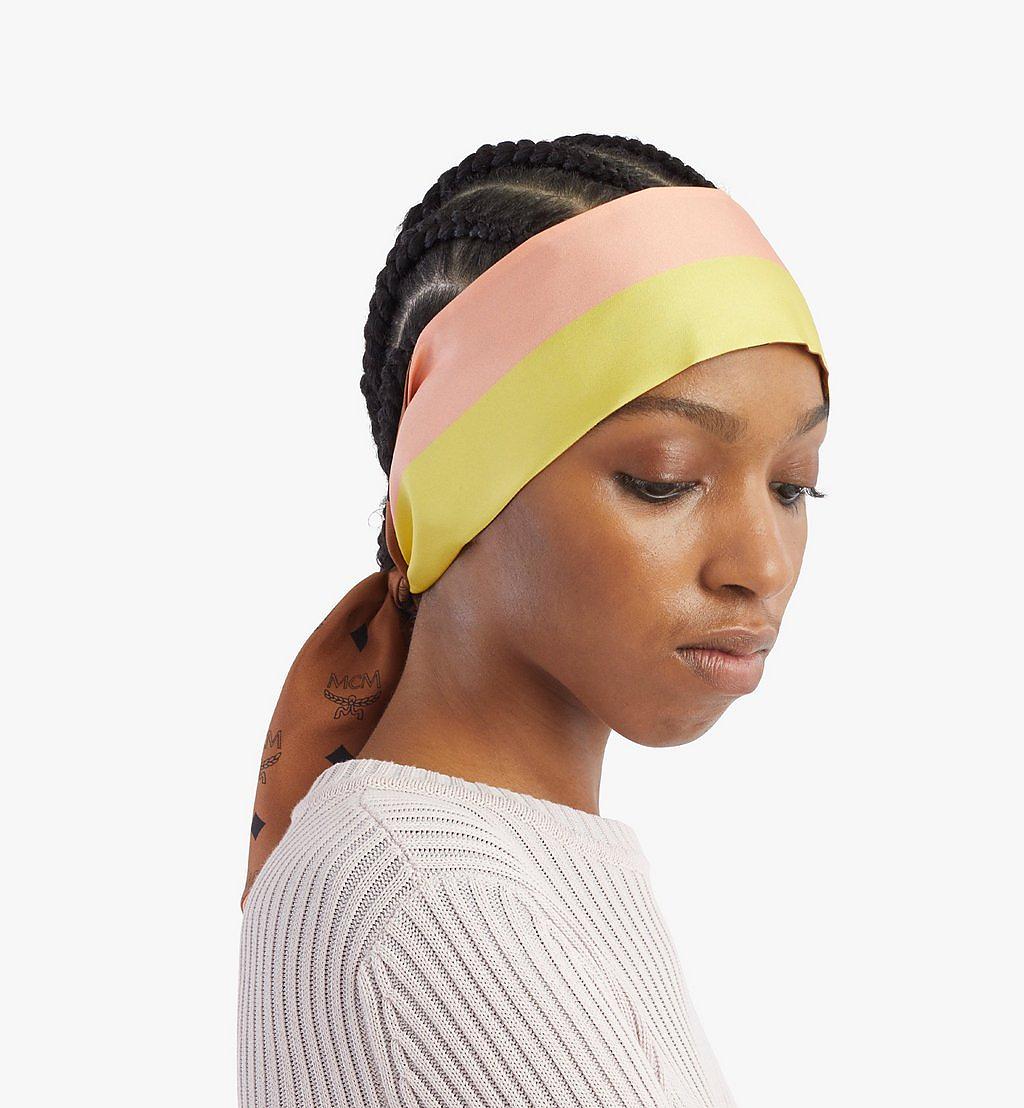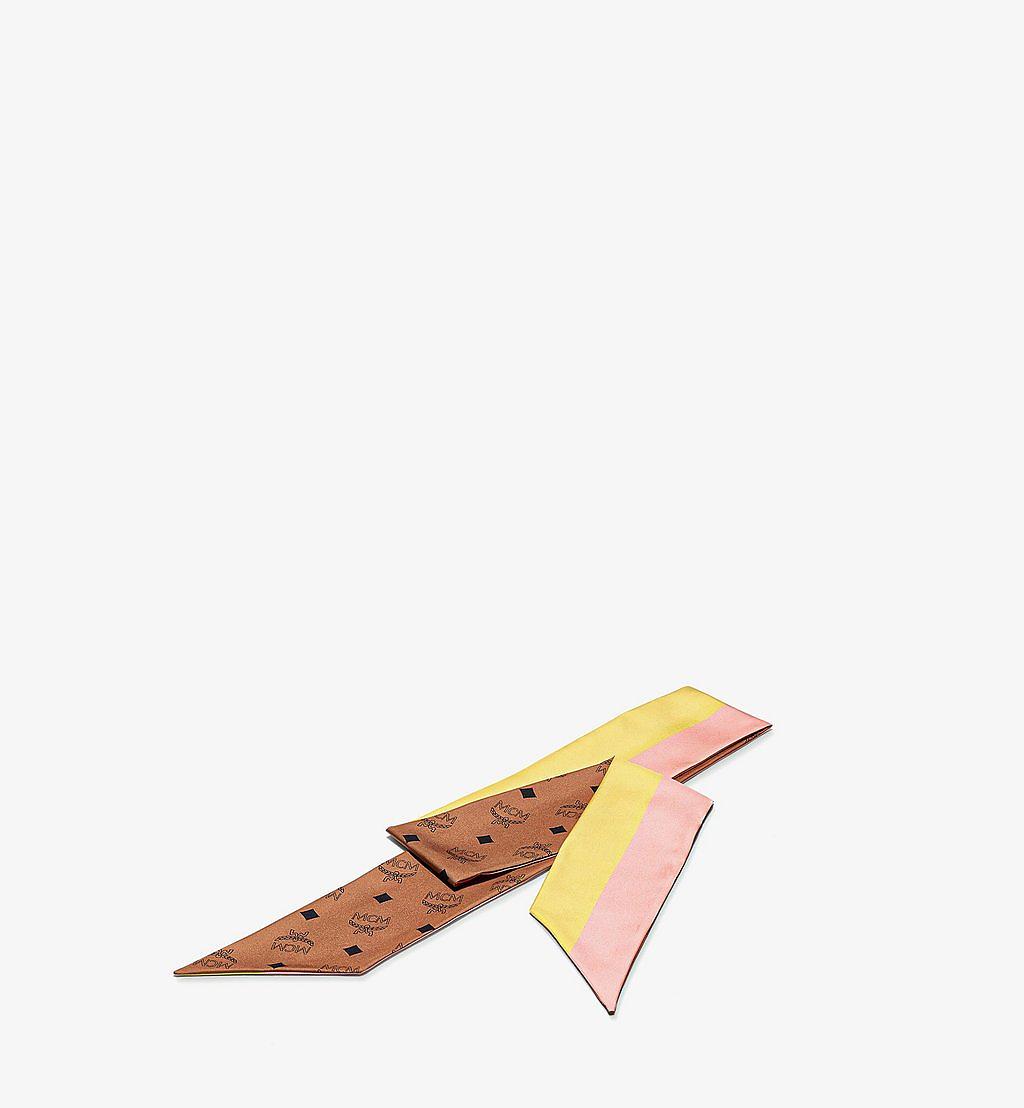 Monogram Silk Twilly Scarf
This soft silk twilly scarf is blessed with two distinct looks.
Shift between the splendor of the Visetos monogram on one side and the minimalist aesthetic of two-toned stripes on the other. When worn as a scarf, the immaculate accessory adds an elegant flair to your look. Versatile in nature, it can also be tied into a sweet ribbon or wrapped around the handles of your bag.
Approximately 8.0 x 120.0 x 0.0 cm
Visetos monogram print on main face
Seasonal stripes on alternate side
100% Silk
Made in South Korea
Style # MEFBSMM11CO001